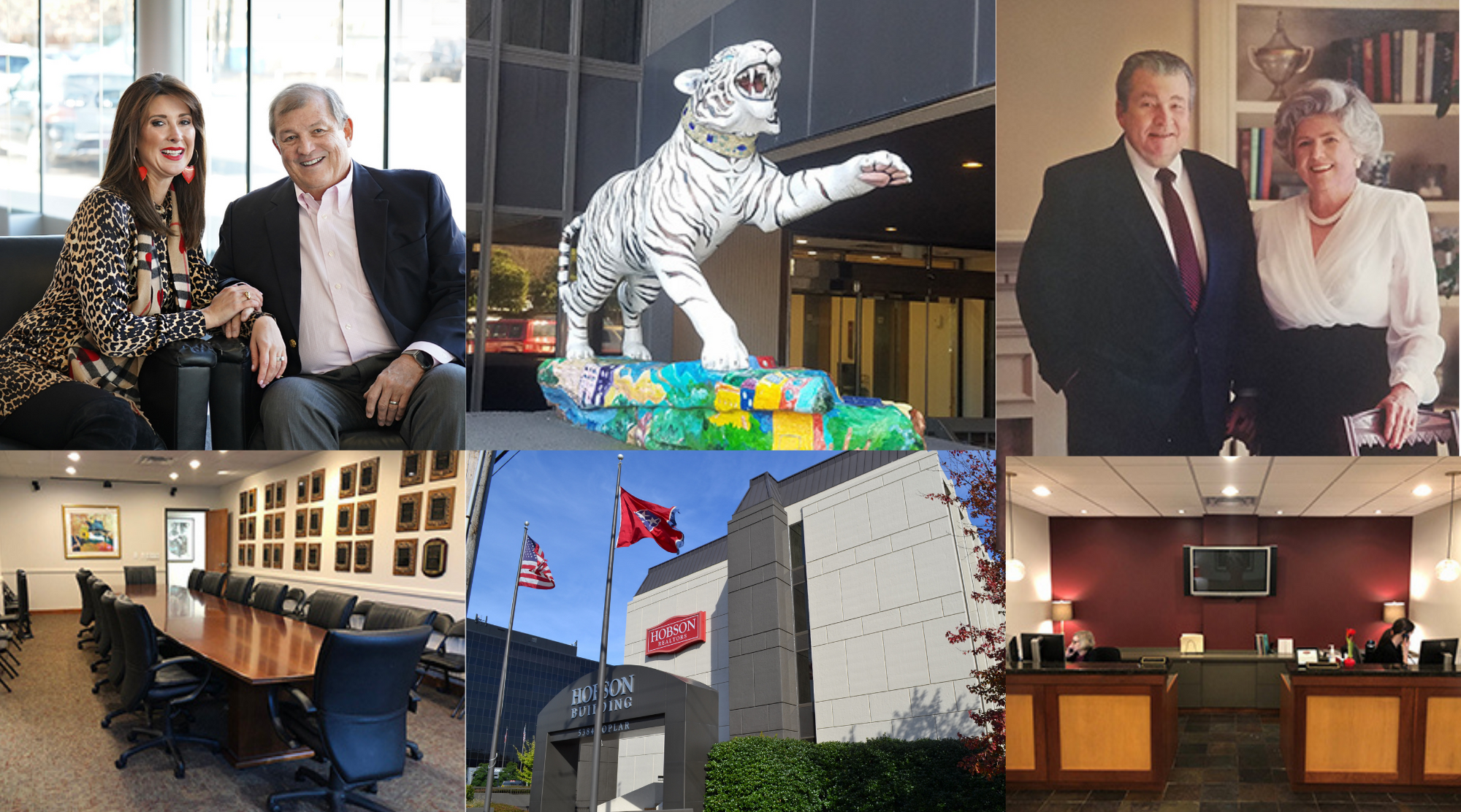 Our goal has always been to take the business of real estate sales to a higher level. That means putting the person before the sale, assembling the most intelligent and ethical group of top producing brokers in the business, and encouraging them to support and cheer on each other, rather than compete. This "team" atmosphere is positive for everyone, brokers and customers alike. It's the Hobson way.
The Hobson Company was founded in 1972 by the late Jane and Joel Hobson, Jr. Today the company is owned and managed by their son, Joel Hobson III. Hobson agents average over 16 years in residential real estate and sell over $275 million annually, which adds up to just one thing … experience. Our agents have the expertise to represent your interests on a home of any size and price. Over the years, the Hobson Realtors agents have helped many clients into their first homes and their dream homes. We insure that fairness is at the heart of every deal, and that our clients walk away with the best.
The financial details are only a small part of the Real Estate business. There are hundreds of details to consider when buying or selling a home, and we try to make them as seamless as possible. Our agents pride themselves on getting the job done with the least amount of hassle to their clients. All valuable experience grows out of a sturdy foundation. Ours is built on ethics, honesty and integrity. We firmly believe in "straight talking" to everyone with whom we do business. Hobson has a reputation of listing the most prestigious homes in the Memphis area, and that's because of our terrific success rate measured in time, turn around and negotiating ability. We are very proud of our reputation and look forward to helping many more Memphians find a place to call home.